We have a few changes in store for you in 2016. First, you'll notice that we have a new, completely revamped web site hosted for free by Rackspace!  NRVR Members will be able to write articles, blog, report on launches, post photos and all kinds of other cool stuff!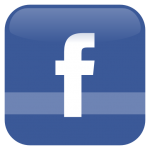 Not only that, but we're moving our facebook page (where only administrators can post to), to a new Facebook group here!  Why move from the Fbook page to a FBook group? Well as some of you may know, our old Fbook page only allowed page administrators to post links and photos, where our new Fbook group any accepted Fbook members will instantly be able to post pictures, links and other cool content. If anyone wants to write a blog post, document a build or a launch, just contact webmaster(at)nrvr.org and we'll set you up an account!
NOTE: Please stop using the old facebook page and be sure to "unlike it" as soon as you get the chance so that you will no longer be following posts to it.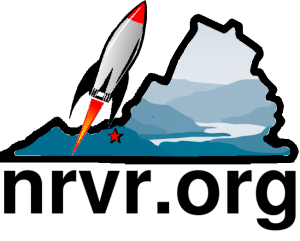 On a related note, you may have noticed that we have finally completed work on our new logo! Thanks to all the work by Jimmy, Bob, Tweeks, Carlos and others involved. We think it looks great and can now be used for thew web, mugs, hats and bumper stickers, etc!
Lastly, don't forget to renew your NRVR membership for 2016! Get signed up here by Jan 31st so you don't get dropped off the members list!
Let us know what you all think about all these changes, as well as any recommendations or requests you have for the new site!  Maybe provide comments on our new Facebook group.   ;^)